georgia henderson's story portfolio!
Escalator Heist | Board-Driven Sample
A group of friends are on the run from the law - at the mall.
[Click the Percentage on the menu bar and click Page Width to scroll thru frames]
Action-Adventure Sequence
Young Draco and Maria are rushing to make it to the store on time!
Introduction Board!
Assignment 1 for Kris Pearn's Storyboarding class - introduce yourself in a storyboard!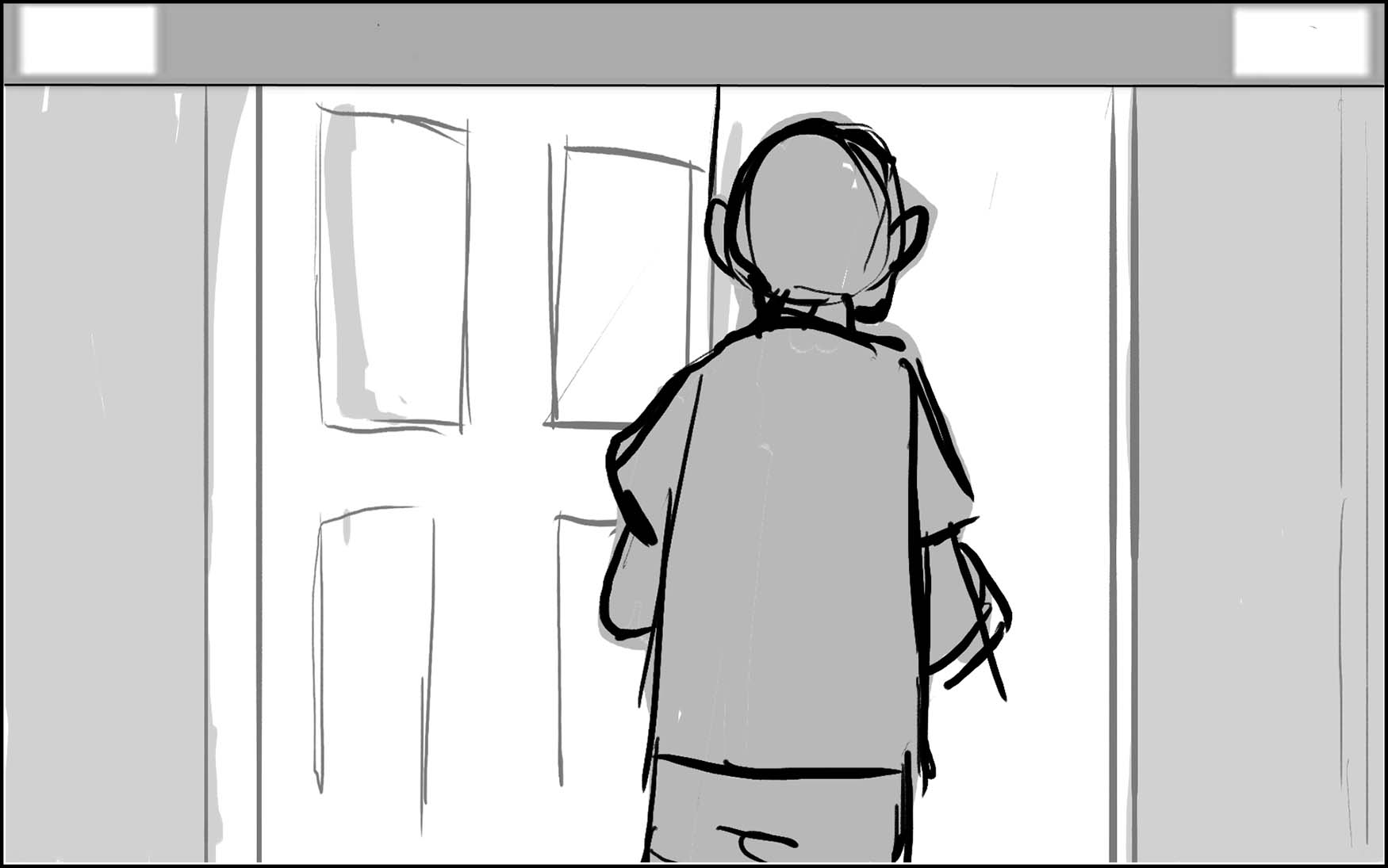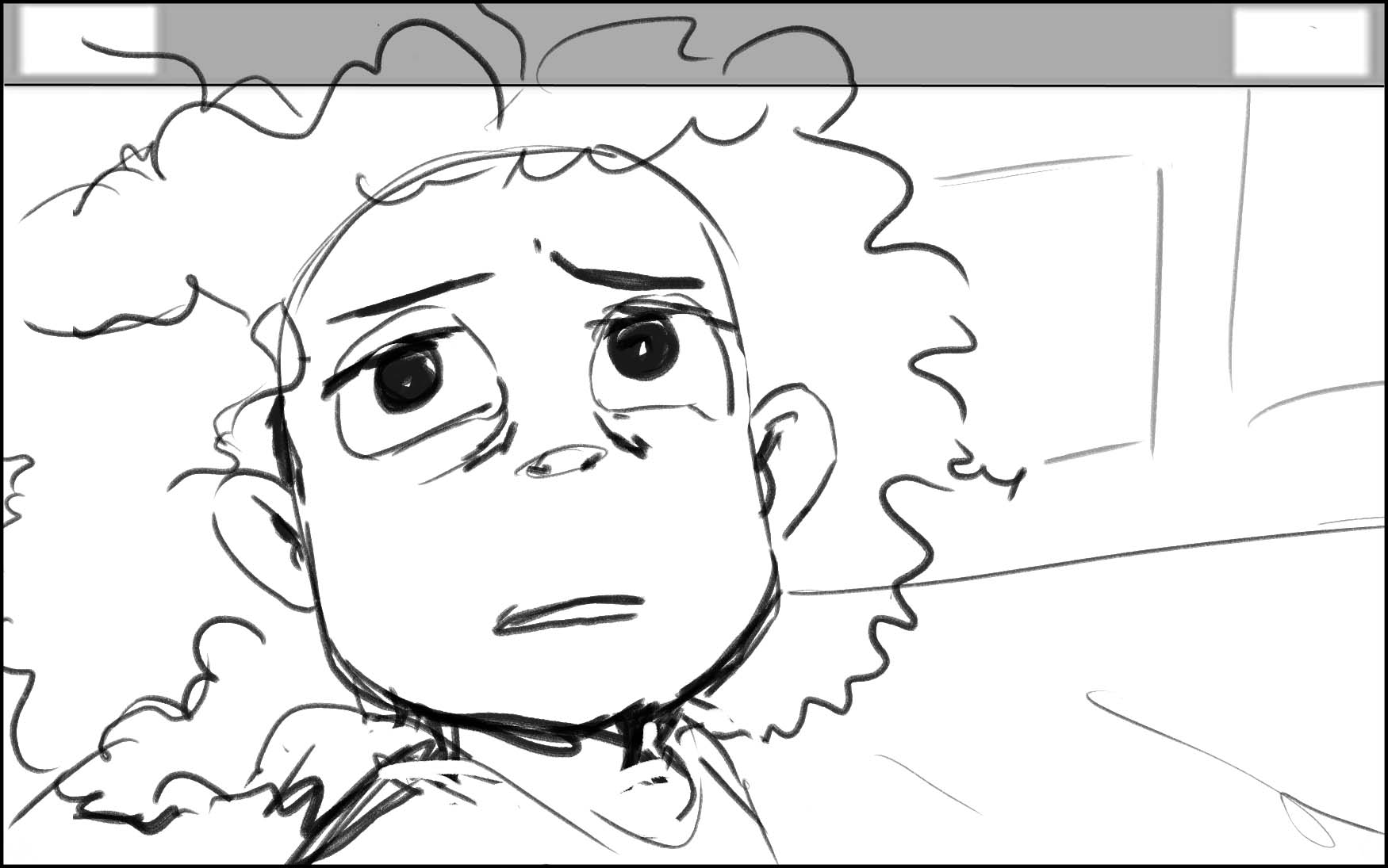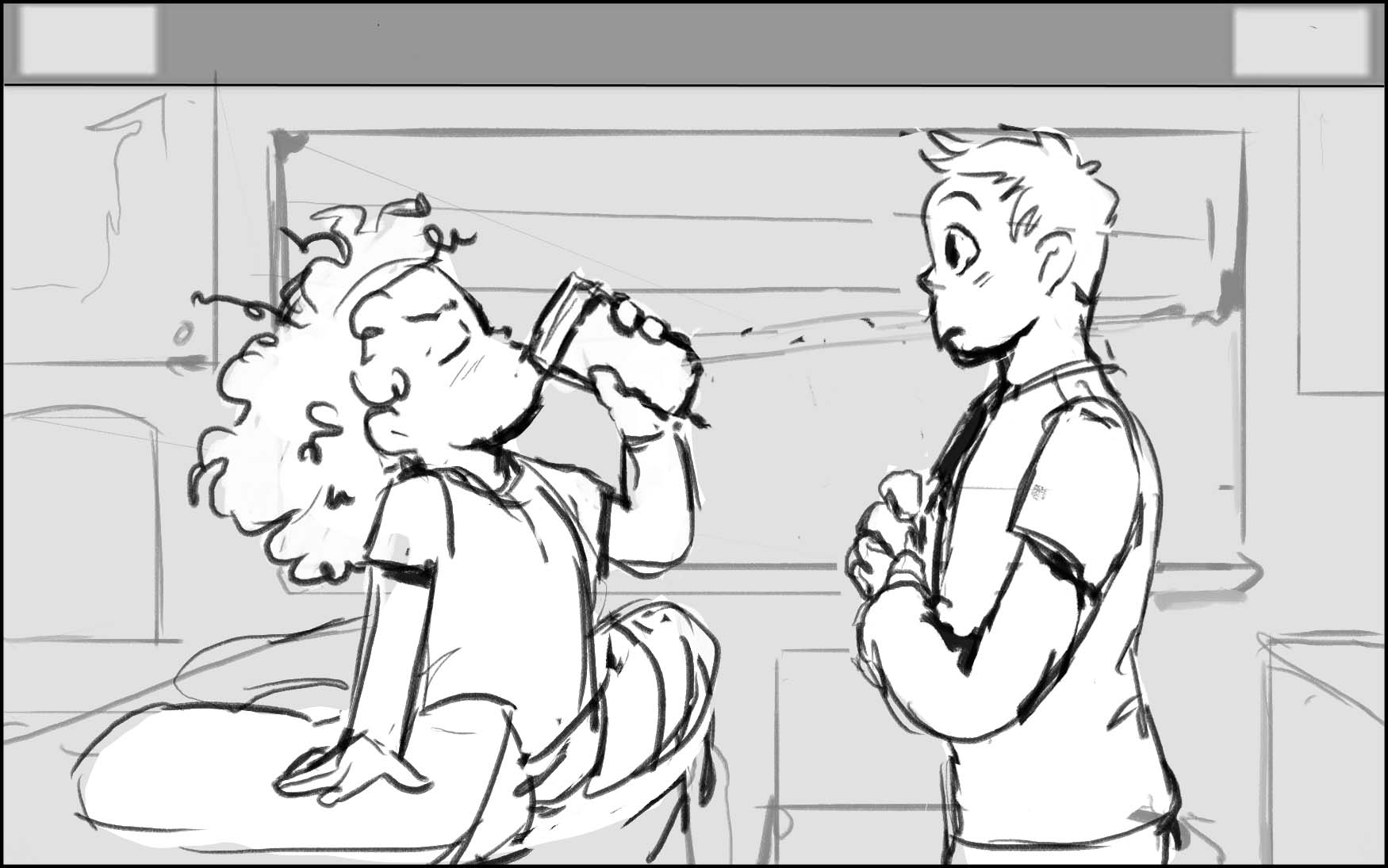 Animatic Reel
Selections from my animatic project, Maria & Draco!! All art was done in Photoshop CC, edited together with Premiere Pro. I don't own "Maria & Draco: Opera" from Final Fantasy VI, by Nobuo Uematsu. Additional voice acting by Evan Henderson, @partywithcomics
Sequential Art selections & Sketches