My name is Georgia Henderson and I'm a Story Artist, Animator and Cartoonist! Right now I live in LA and I am available for Storyboard/Revisionist, Comic, and Illustration work. Last year I was a Semi-Finalist in the Nick Artist Program for 2019 and Freelance Comic Artist. I've worked at Shadowmachine NW on both "Jeff & Some Aliens" and "Dallas & Robo".
I am a graduate of LMU's Animation program with an emphasis in Storyboarding. In the spring of 2015 I was a Story Intern for Titmouse on "China, IL"
I like making stories about cute, tough, girls of color; stories that would have empowered my 10 year old self.
REACH ME @ georgiahen17@gmail.com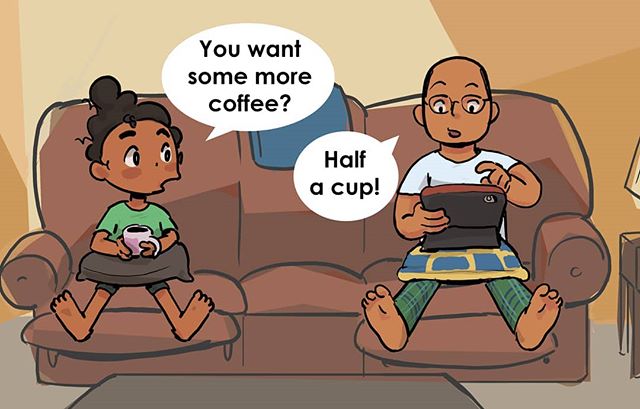 Father-Daughter bonding - sitting on the couch and abetting each other's caffeine addiction. Happy #fathersday !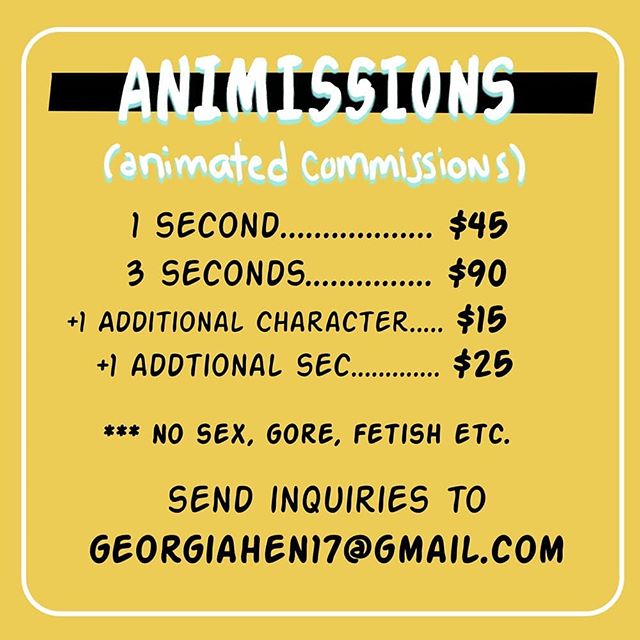 HMU!!! #storyboardartist #animation #lookingforwork
I made a binder to collect my storyboard studies. My short term goal is 1,000 panels, or ~84 of these pages 💪✨